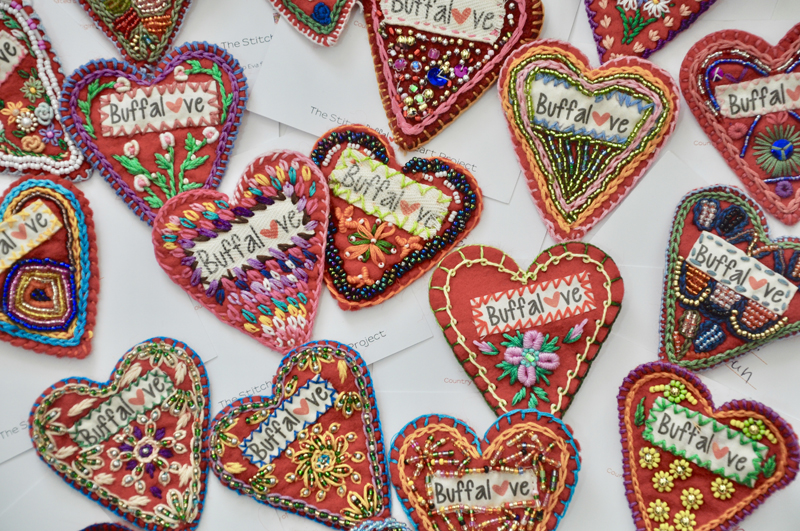 Buffalo Rising has several new stories for us about developments on Niagara Street:
Stitch Buffalo will be moving into 1215 Niagara Street. Thanks, Rich Products, for supporting this wonderful organization!
Additionally, the owners of Crescendo have purchased the building across the street at 1485 Niagara Street. We look forward to seeing the designs for this project!
It's hard not to get excited about the construction happening at the Mentholatum Building, formerly Garret Leather and now owned by Ciminelli. Buffalo Rising published the history of the building this week. Fascinating!