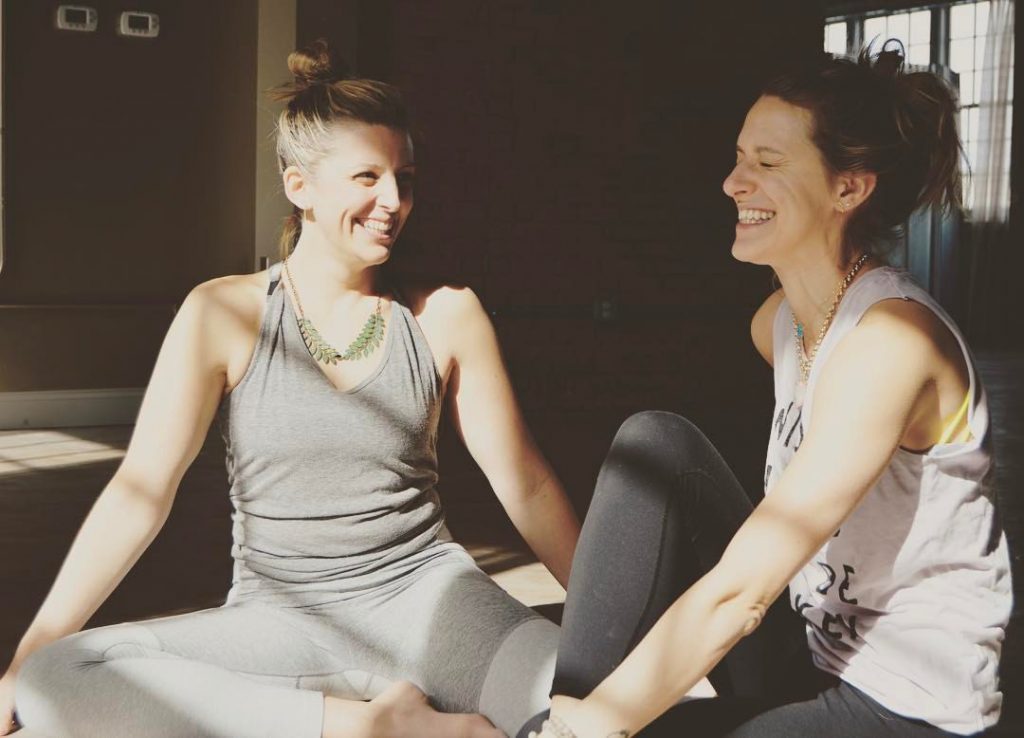 This month, we present our interview with new neighbors: Love In Motion Yoga!
Located at 1250 Niagara Street.
VN: What four words describe your project?
yoga, movement, community, collaboration,
VN: Describe the work you do and the impact you're trying to make:
We bring yoga to the community – from basics to upper level classes, we make yoga accessible and fun, and collaborate with other business to share different ways to move with our students and promote the buffalo business community.
VN: What brings you to the Niagara Street Corridor?
We love the feel of the neighborhood.
VN: What are you noticing in Buffalo that deserves more attention?
The collaboration of small businesses – this uniting of places that could normally be competitors, and their owners recognizing that we're stronger when we're allied together. Also the idea of paying it forward – from long term partnerships with local charities to contributing to charitable and community-boosting events, people are looking for more fulfillment and a higher purpose, and using whatever platform available to make that happen.
VN: What's your favorite number & why?
108 – it's an auspicious number in yoga