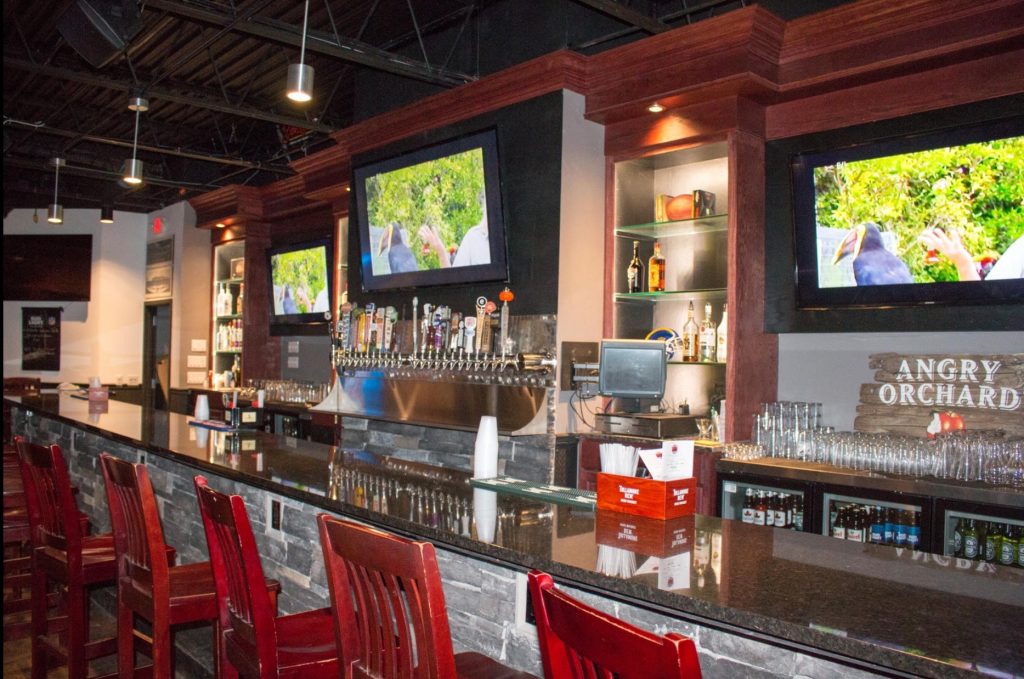 We're pleased to showcase our neighbor, Sports City Pizza Pub! Mike Rizzo and his son, also Mike Rizzo, created a great spot on Niagara Street with possibly the best chicken wings and pizza as well as an impressive line up of beers on tap. With multiple wide screens, it's a great place to view sports events with friends and family.
What four words describe your project?
Pizza, Wings, Sports, & Beer
Describe the work you do and the impact you're trying to make:
We provide a neutral location where anyone from the blue collar worker to the company CEO can come down, enjoy a simple meal and relax with a cold beer and friends.
What brings you to the Niagara Street Corridor?
The growth and potential for an area that's had so much to offer.
What are you noticing in Buffalo that deserves more attention?
The historical corporation into what is being newly built and the preservation efforts without standing in the way of growth
What's your favorite number & why?
1407, that's where you'll find the best pizza on Niagara St!