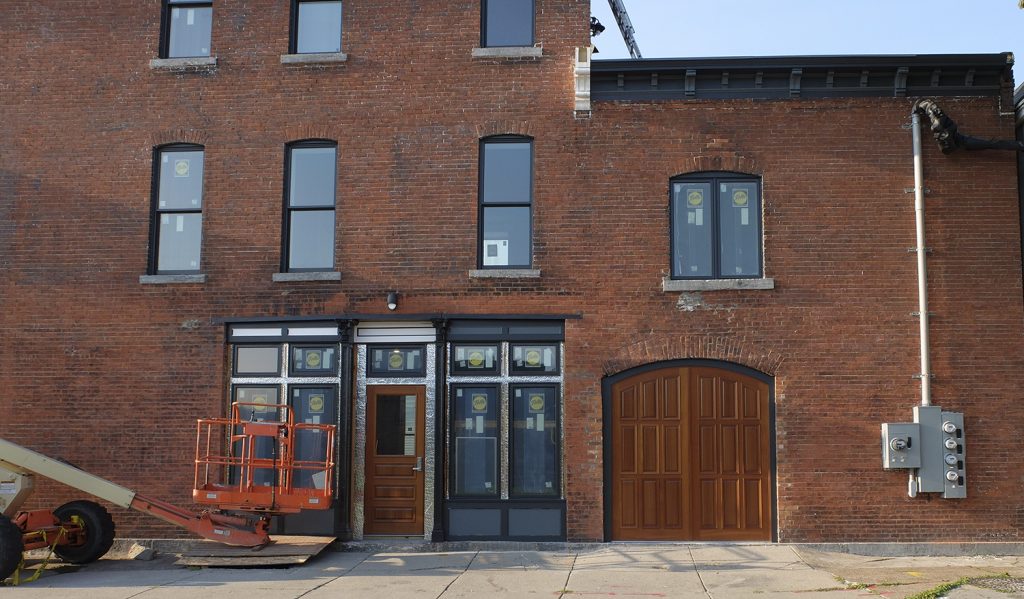 The three story Italianate, brick building has been lovingly restored. Owner Bill Breeser is the proud owner! Buffalo Rising recently posted exterior photographs, we'll add some interior shots to round out the view.
This project benefited from a Better Buffalo Fund Main Street grant that was secured by Vision Niagara. Administering the grant, while Vision Niagara pursued our 501(c)3 status (finally secured January 2017!), was the wonderfully competent Heart of the City. A mighty thanks to them! Historic tax credits were available too, because it is part of the new Black Rock Canal – Belt Line – Niagara Street Industrial Heritage Historic District. (Whew, that's a mouthful!). Developing and registering that district was but one benefit of Vision Niagara securing a New York Main Street Technical Assistance Grant. NYHCR, which oversees these grants, tells us that this is the first Main Street grant completed that followed up from a NYSTA Grant.
But on to the pictures!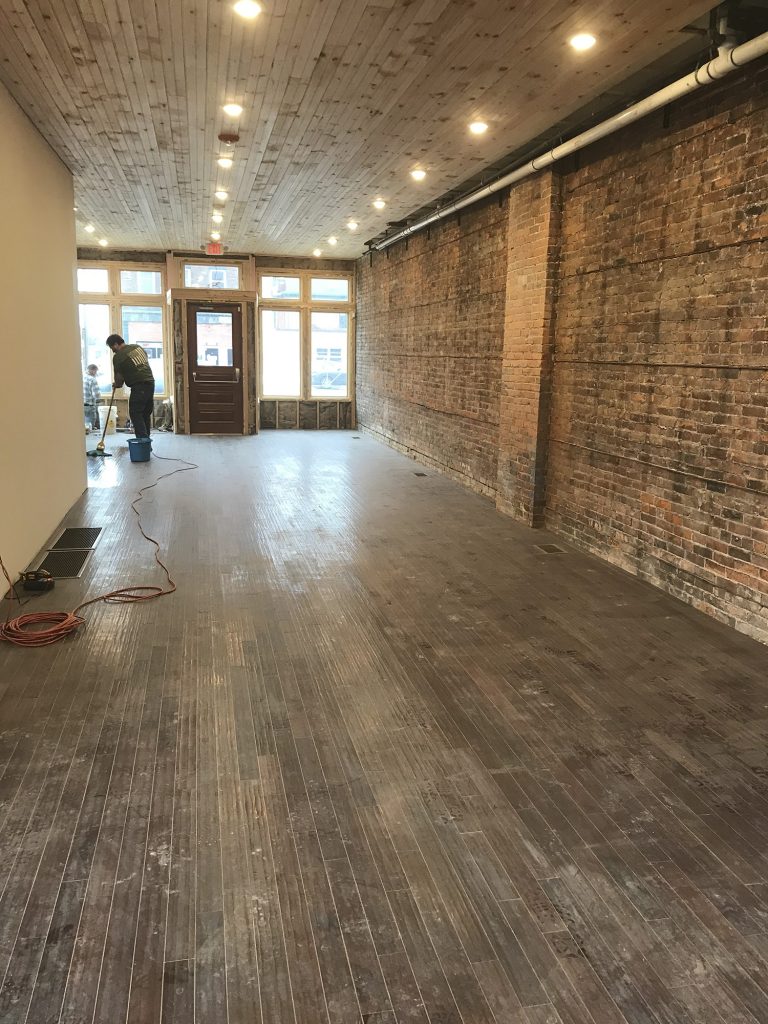 First floor is beautifully restored! Note the ceiling treatment. We eagerly await the new tenant.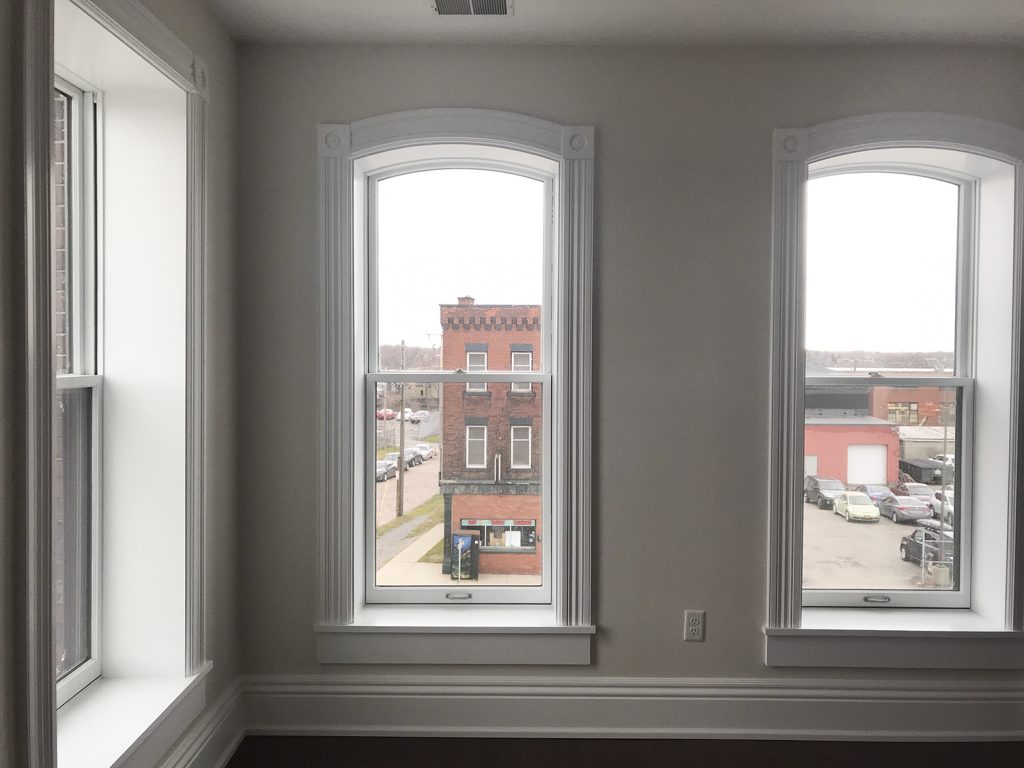 Third floor windows facing Niagara Street.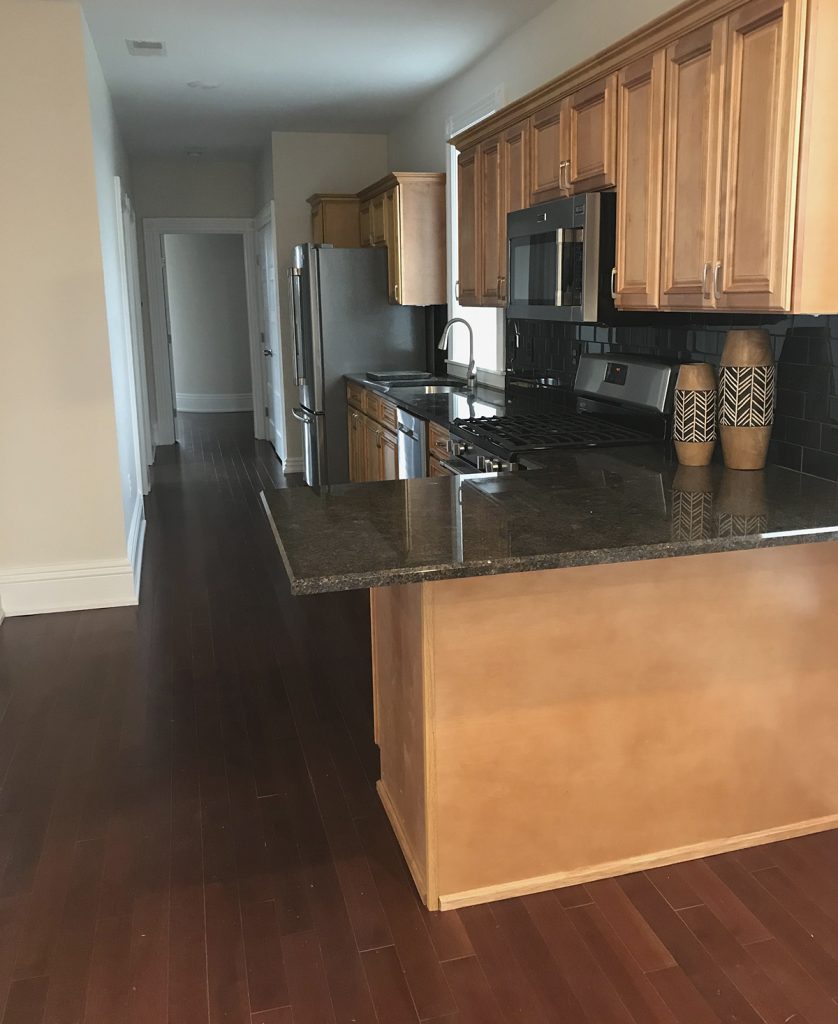 Third floor kitchen. This is a two bedroom apartment. All apartments have gas fireplaces.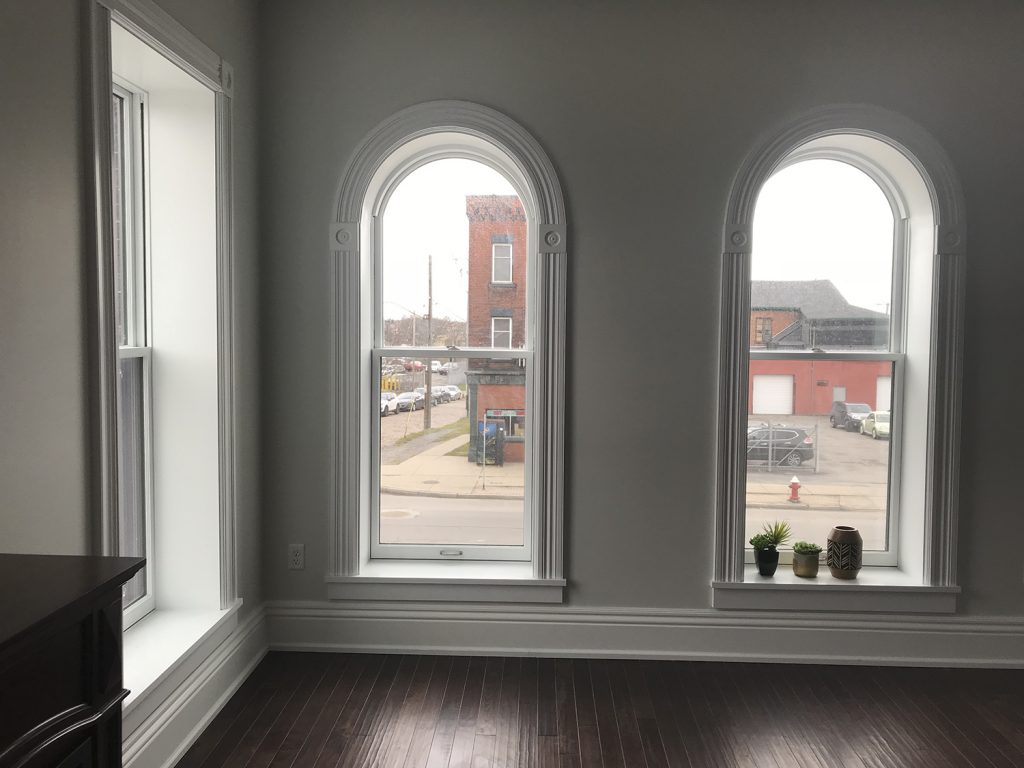 Second floor windows.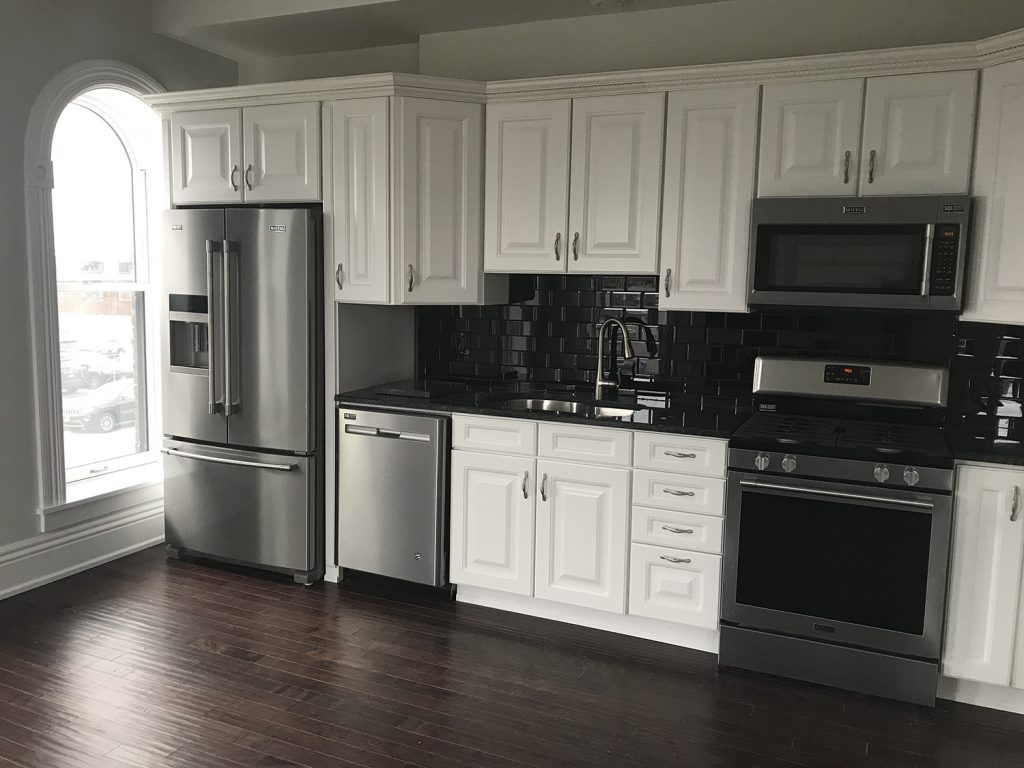 Second floor kitchen.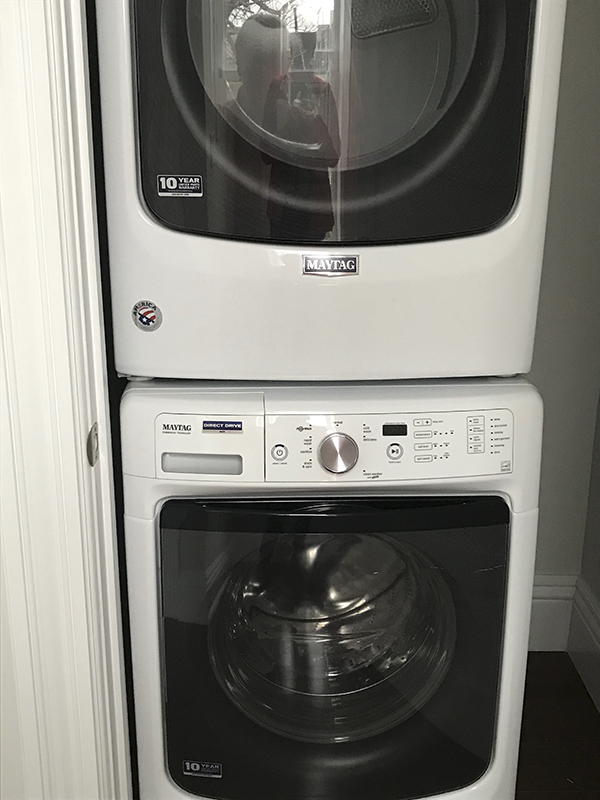 All three apartments have washer/dryer.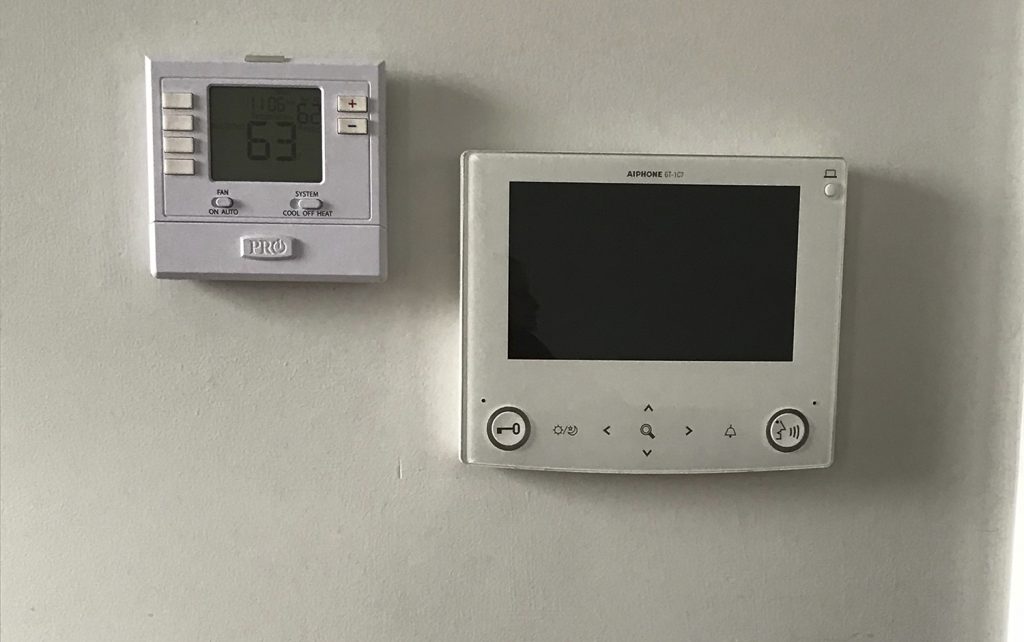 All three floors have a security system that allows viewing who is buzzing the doorbell.
Only a bit of a glimpse, lots more lovely details!